The city's premium lifestyle magazine
If you love the city, then you'll love the read.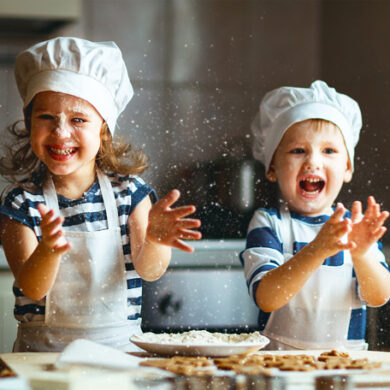 It's a year now since our world changed. The social distancing measures enforced by the pandemic have affected every aspect...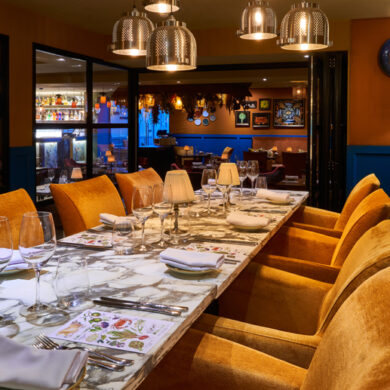 Millie Bruce-Watt finds the perfect place to keep the world at bay at The Bird Bath's new restaurant Plate… 'Twas...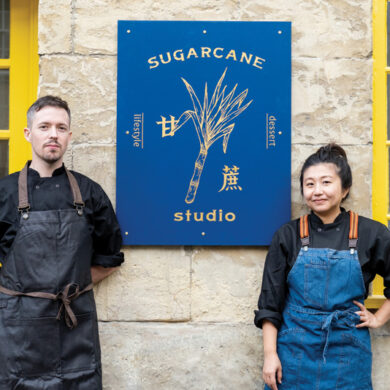 After a successful couple of years trading at Bath Farmers' Market, Sugarcane Studio have opened their first shop on Grove...