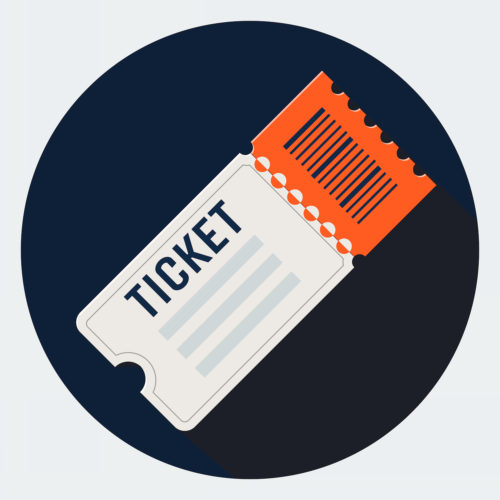 If you have an event coming up and you would like to have it featured – then from only £35 + VAT we can help you promote it to our huge readership and online audience.

You have 3 options:

Just to appear on this website: £35 +VAT.

Or just to appear in the magazine: £40 + VAT.

Or really go for it by getting your event online and in The Bath Magazine too: just £65 +VAT.

Whichever option you go for, we will also schedule a series of timed social media notifications to our 18K followers to really add extra awareness and value.

Please fill in the form below. While we will try to all events listed as quickly as possible , it can take 36 hours to process your entry to appear in our What's On section.
All submissions can only be promoted if the payment process is completed.