The city's premium lifestyle magazine
If you love the city, then you'll love the read...
What's On – Coming Soon...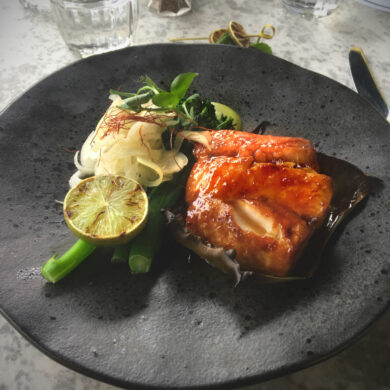 Somehow, post lockdown, dining out seems more of an occasion now than ever before, with recent trips to Pinxto, The...
Read More
A small, very busy, much-admired family-run business, The Circus Restaurant is one of Bath's sparkling culinary gems, serving seasonal, locally...
Read More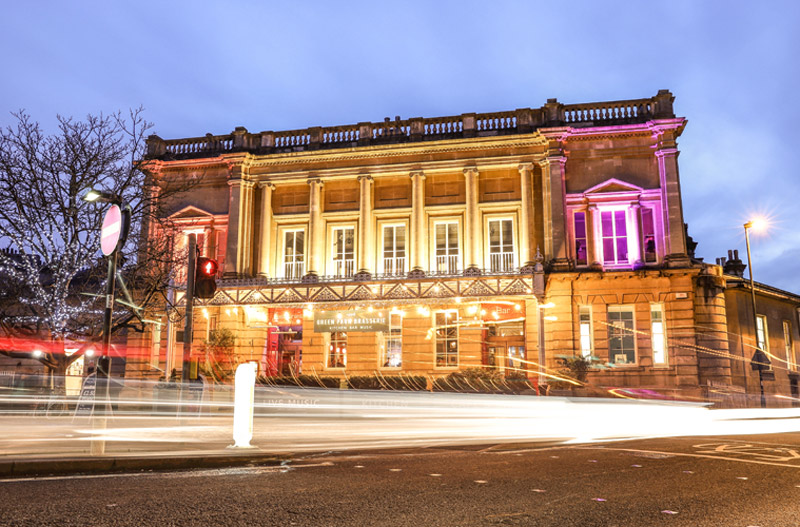 Live music, locally sourced produce and a buzzing atmosphere; this is one of Bath's best restaurants. Proudly independent for over...
Read More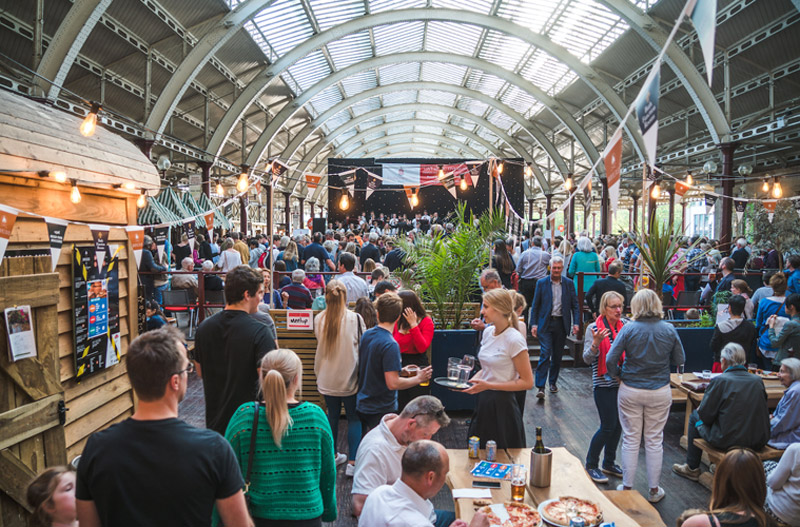 Bath's favourite pizza joint were recent finalists at the European Pizza Chef of the Year Awards and for good reason....
Read More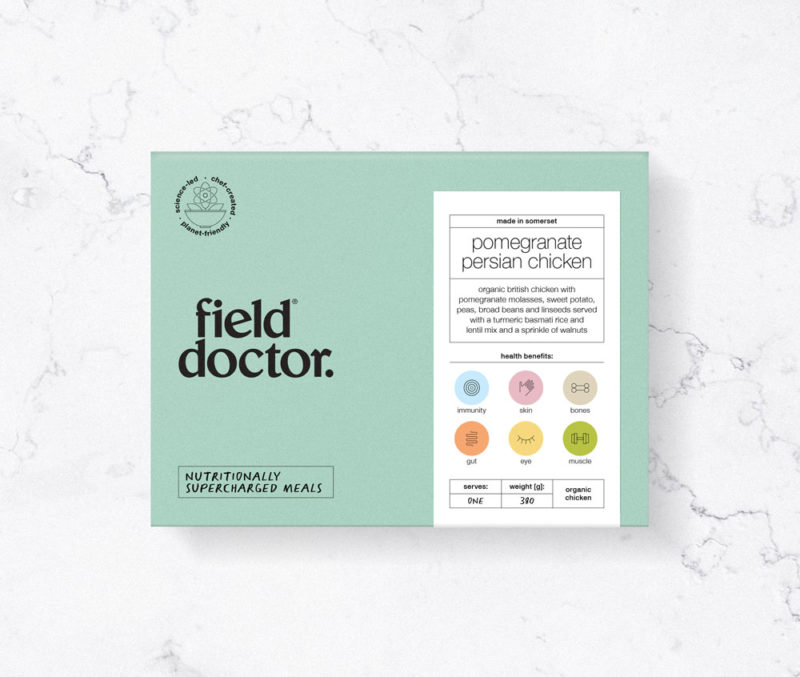 Just launched, there's a smart new food service offering dietician and chef-created meals delivered directly to your door by Bristol...
Read More