The city's premium lifestyle magazine
If you love the city, then you'll love the read.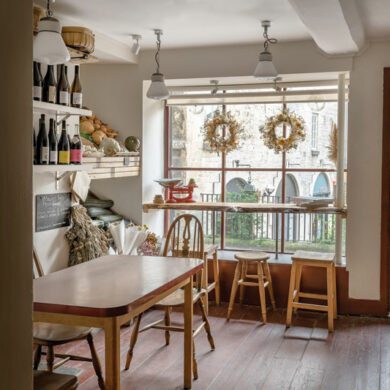 Oak Restaurant in Bath was honoured to be awarded a Michelin green star for sustainability in January; a success of...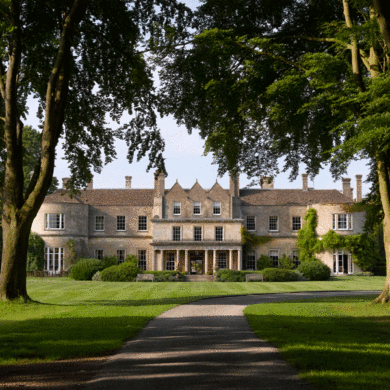 There is a sense of otherworldliness at Lucknam Park, and that's because it's an uplifting escape. The restaurant's outstanding fine-dining...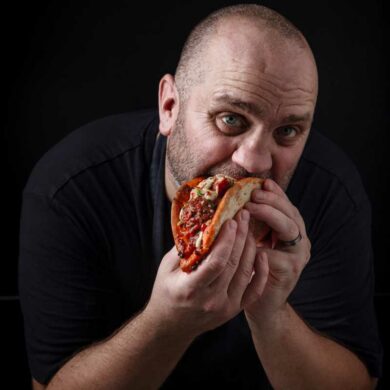 When does food get dirty? Emma Clegg talks to Mark Studley – who is coming to the Bath Food Festival...