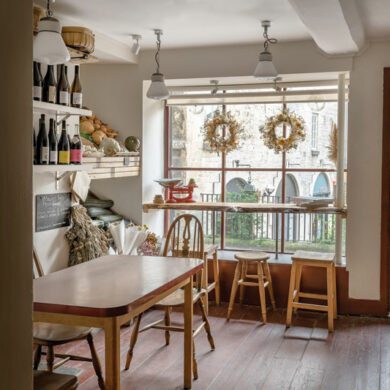 Oak Restaurant in Bath was honoured to be awarded a Michelin green star for sustainability in January; a success of...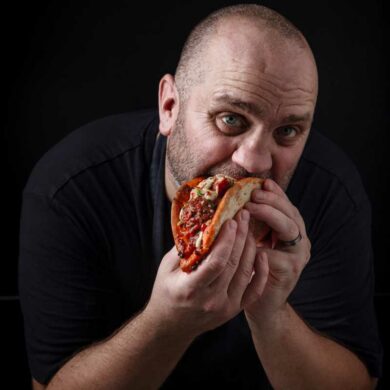 When does food get dirty? Emma Clegg talks to Mark Studley – who is coming to the Bath Food Festival...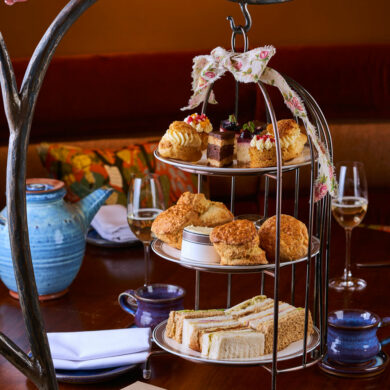 For celebrations, get-togethers or one of those experiential treats that are just a sheer delight – the tradition of taking...