The city's premium lifestyle magazine
If you love the city, then you'll love the read.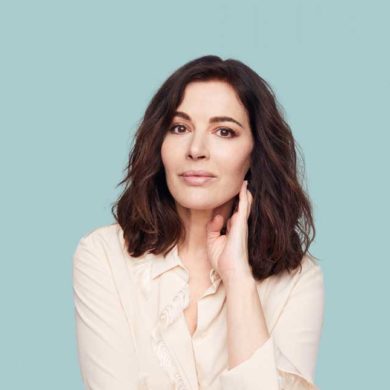 What do you ask a domestic food goddess who has been at the top of her game for decades? Melissa...
The line-up for the Great Bath Feast's festival weekend has just been announced! Taking place on 24th to 26th September...
6 Green Park Road, Bath BA1 1JB; Tel: 01225 338565; greenparkbrasserie.com Melissa Blease devours the croquettes, gets her skate on the...