by hypnotherapist Viv Kenchington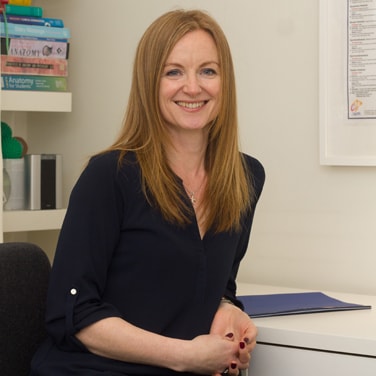 As lockdown begins to ease, many of us find ourselves starting back at work. Some of my clients have mentioned their anxieties rising due to being away for so long. They don't feel like they can cope with the workload that will arise from work projects, while juggling home-schooling and feeling safe around others. They feel they lack the confidence they once had, and just don't know how to regain it.
Confidence is you believing in yourself and your abilities. Know that you CAN do this and you CAN build yourself back up. Sometimes you may feel overwhelmed but it's important to ground yourself. Try to focus on your breathing and take long, deep breaths. This will slow down your heart rate and will help reduce some of the physical effects of anxiety. Try breathing in for a count of seven and out for 11.
You may also find yourself thinking of all the ways something could go wrong. Try to visualise the positive outcomes, and how great you'll feel once you succeed. Find solace in friends, family or co-workers and let them know how you're feeling. Interacting with your managers and communicating your worries will help them understand what you are going through. Exercising can also help release endorphins – the feel-good hormone – and who doesn't want to feel good?
This situation has been tough for everyone, and we've all done a great job of overcoming the obstacles. I've been very fortunate in that I have been able to work online, something I had always done for international clients, but like many, it's become my new normal. The number of professionals posting videos on YouTube for everyone to enjoy has also been great to see.
Seeing everyone coping so well, especially the frontline workers, has inspired me to give back. I have written a free track for them called Balance on the Frontline as my way of saying a big thank you to the staff. This track is great in helping you give yourself the self-care you need and deserve. I have also released tracks for little ones and teenagers, The Wash Away River, and The Wash Away River Version 2, respectively.
Use the code #BathMagVivK to get a free track of Quick Confidence, which Viv suggests will be great to help you regain confidence as lockdown begins to ease.