Melissa Blease outlines the classic dramatisations that are ahead this autumn…
Harold Pinter's Betrayal (14–31 October)
In a nutshell: Intense exploration of issues around secrets, lies, deceit, trust and, of course, betrayal within a long-term relationship, said to be inspired by Pinter's 7-year extramarital affair with TV presenter Joan Bakewell and told in reverse chronological order. Starring Olivier Award winner Nancy Carroll, Joseph Millson, Edward Bennett and Christopher Bianchi.
Danny Moar: "We've produced Betrayal before, back in 2003 – it was one of the first plays that Peter Hall directed for us. It's fabulous because it's got all of Pinter's traditional terseness, and all the famous Pinter pauses, and all the technical pyrotechnics. But it also incredibly moving, much more so than you'd expect from most Pinter plays."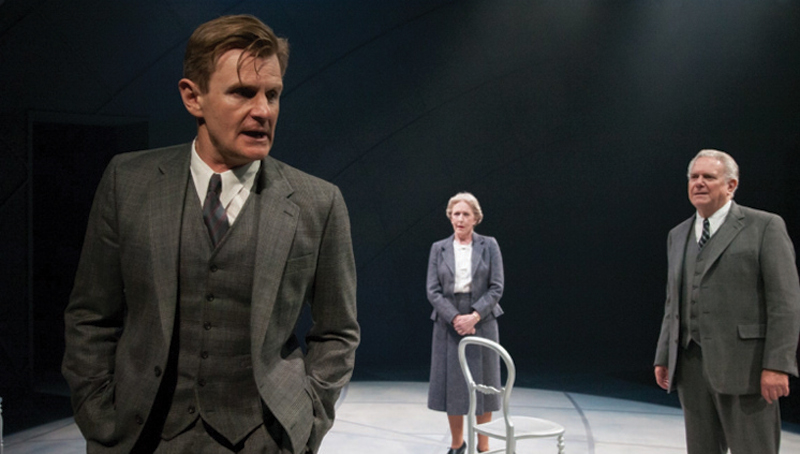 Michael Frayn's Copenhagen (4–21 November)
In a nutshell: Fictional account of a real life WWII meeting between physicists Werner Heisenberg, Niels Bohr and Bohr's wife Margrethe, who meet again after their deaths to discuss the ramifications of harnessing nuclear power to create an atomic bomb. Starring Haydn Gwynne, Michael Gould and Philip Arditti.
Danny Moar: "Copenhagen was one of the first plays that showed how silence on stage could be interesting and dramatic."
David Mamet's Oleanna (25 November–12 December)
In a nutshell: Richly provocative, immensely affecting power struggle between a male university professor and a female student whose accusation of sexual harassment threatens the professor's tenure. Stars to be announced soon.
Danny Moar: "David Mamet liked the idea that we were going to be one of the first theatres in the UK to reopen and gave us the rights to a amazing play that I've wanted to put on in Bath for a very long time. It's the ultimate 'Me Too' play, based around the story of an American academic accused of sexual harassment by one of his students. Did he, or didn't he? Is she right… or not? It's one of those plays where the audience's sympathies swing between the two characters all the way along. I saw the first production at the Royal Court 30-odd years ago with David Suchet and Lia Williams and it was… well put it this way: I've never been in an audience like it! People were literally shouting at each other and apparently, on several occasions, fist fights almost broke out. It's a controversial one for sure!"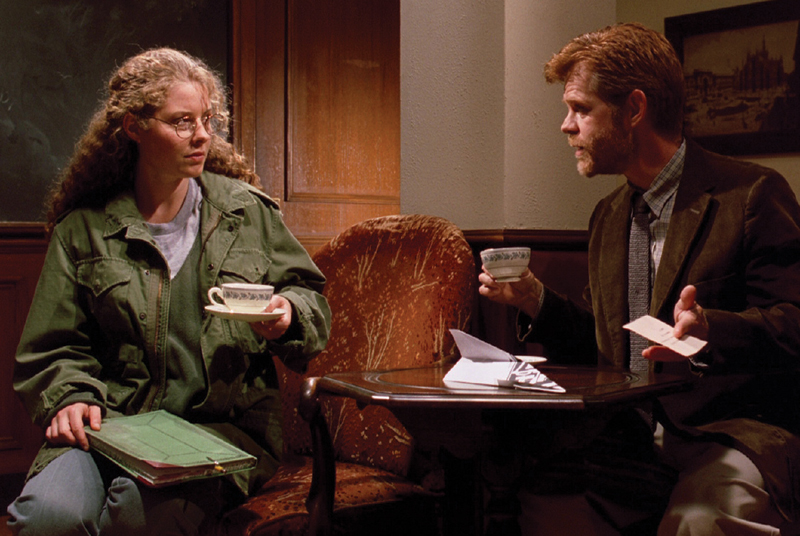 For further information about the autumn programme (including full details of the theatre's health and safety guidance) visit theatreroyal.org.uk