​The Circus Restaurant is one of the city's favourite places to eat. While it is temporarily closed, it has teamed up with the Bath Veg Box Project and is operating as a food distribution hub.
Bath Veg Box Project will deliver their delicious assortments of fruit and veg for £16 per box, plus any of the staples listed below.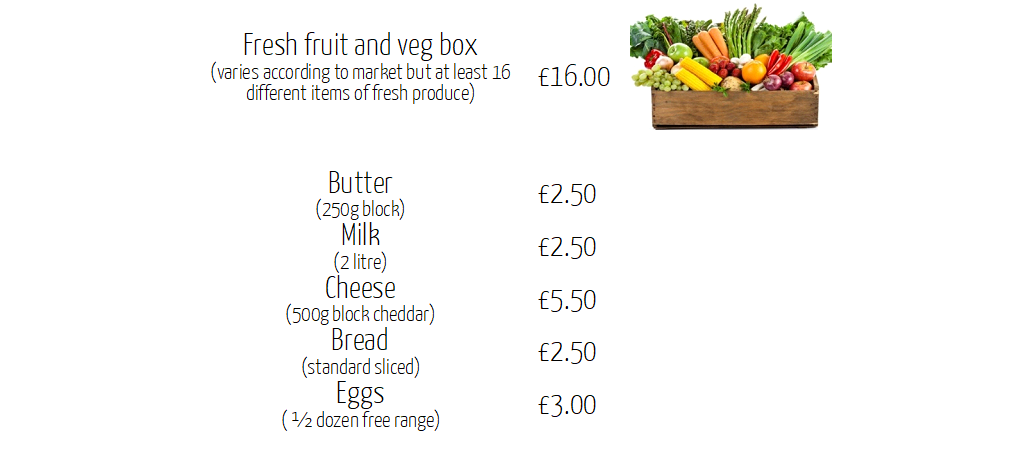 ​
Call 07843 643112 to get your veg box and goods delivered, or locals can visit The Circus Restaurant between 10am – 12pm Monday to Saturday to collect fruit and veg boxes and other staple items.
Visit The Circus website for more details or the Bath Veg Box Project facebook page.