Here is a selection of books that are taking centre stage at The Bath Festival from 17–24 May. From Napoleon and Elizabeth Barrett Browning to palliative care and teenage memoir, go along (booking advised), and consider your next read
Breathtaking: Inside the NHS in a time of pandemic by Dr Rachel Clarke
Sat 22 May, 11am Bath Forum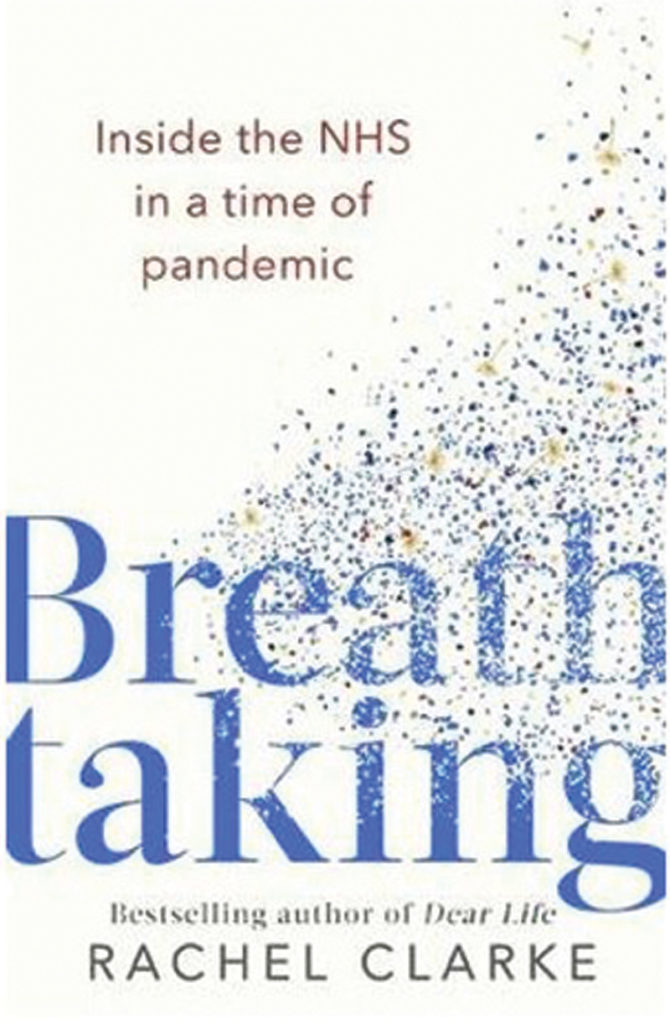 Rachel Clarke is a bestselling author (Dear Life: A Doctor's Story of Love, Loss and Consolation), health campaigner and palliative care doctor. Her new book Breathtaking is an unflinching insider's account of medicine in the time of coronavirus.
Rachel talks to Max Porter about how it feels to confront a pandemic from the inside, witnessing death on an unprecedented scale, coping with the uncertainty of whether your protective equipment is up to the job and dealing with the inadequacies of the government response. But, amid all the tough questions, this event will also consider the courage of patients and NHS staff alike, people who rose to their best upon facing the worst. This is a searing account and one critical for our times.
For this event, Bath Festivals are offering a 10% discount for NHS workers. Little Brown, £16.99
---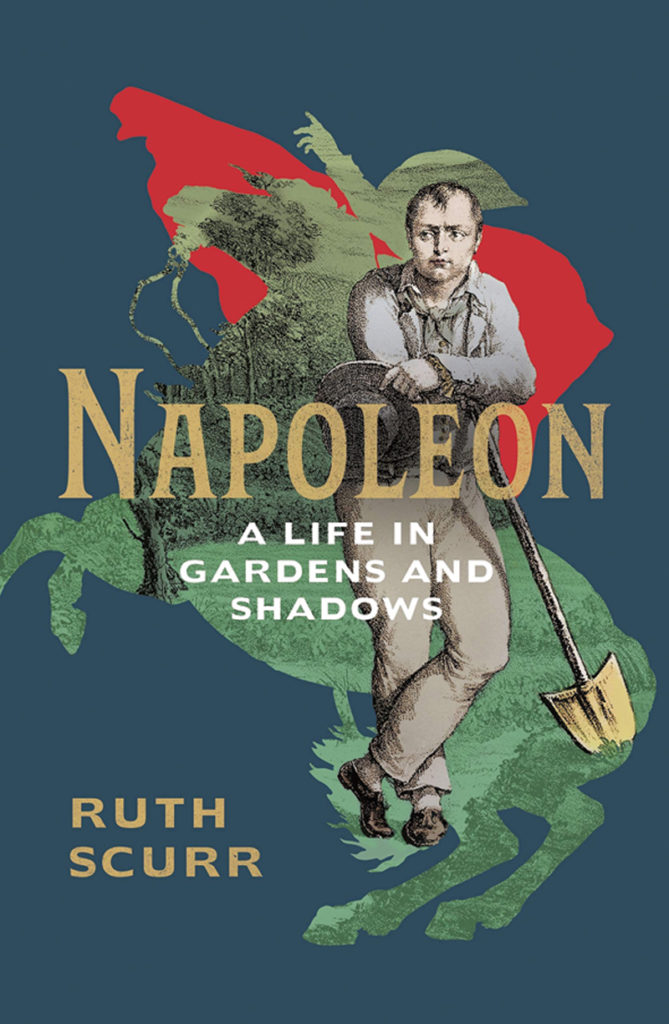 Napoleon: A Life in Gardens and Shadows by Ruth Scurr
Thurs 20 May, 5pm, Assembly Rooms
Historian, award-winning biographer and literary critic Ruth Scurr's new book is a revelatory portrait of Napoleon, written to mark the 200th anniversary of his death, showing him as both an emperor hunting for glory and an old man in a straw hat, leaning on his spade.
Ruth talks to Caroline Sanderson about Napoleon's love of nature and the gardens which gave his revolutionary life its light and shade, Napoleon's gardens range from his childhood olive groves in Corsica, to Josephine's gardens and menageries in Paris, to the walled garden of Hougoumont at the battle of Waterloo, and ultimately to his final garden in exile on St Helena. Come and gain fascinating insight into the domineering world leader's peaceful pastime.
Chatto & Windus, £30
---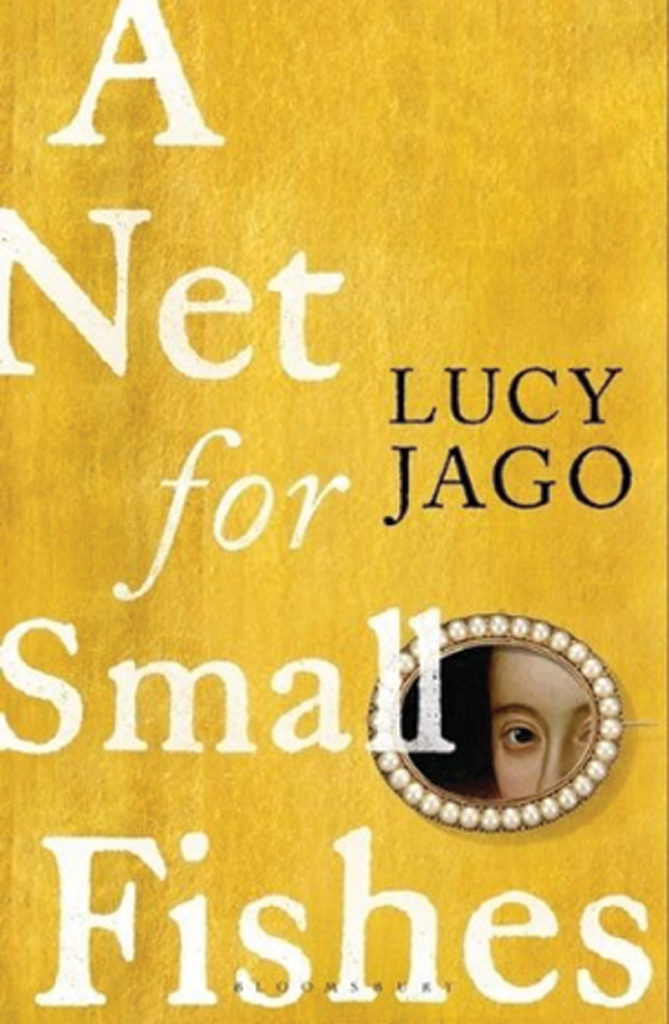 A Net For Small Fishes by Lucy Jago
Thurs 20 May, 10.30am, Assembly Rooms
A Net for Small Fishes is historical fiction at its most lavish, based on a real-life scandal involving Frances Howard, wife of the powerful Earl of Essex and Anne Turner, her dresser, which rocked the Jacobean court. It's a novel about power, sexuality and female friendship, about #MeToo four centuries ago.
Former TV producer and award-winning biographer Lucy Jago talks to Caroline Sanderson about the gender politics of the 1600s, the fashion for cross-dressing, wearing one's wealth, divorce among the aristocracy, the devilment of women, necromancers, perfumes and poisons. "Sumptuous … If you're feeling bereft after finishing The Mirror and the Light, let Jago transport you back to the Jacobean court" The Telegraph.
Bloomsbury Publishing, £16.99
---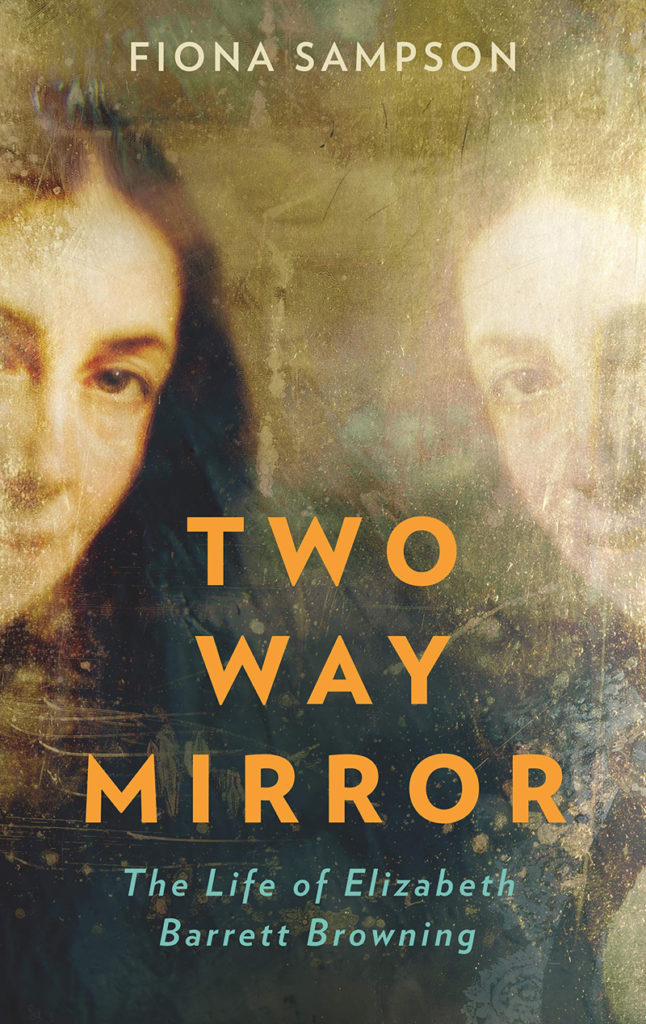 Two Way Mirror: The Life of Elizabeth Barrett Browning by Fiona Sampson
Sun 23 May, 1pm, Assembly Rooms
Most of us know so little about the woman acclaimed as Britain's greatest female poet. Yet she topped a BBC poll to find the nation's favourite poem, How do I love thee? Let me count the ways, No.43 Songs from the Portuguese.
Fiona Sampson, award-winning poet, broadcaster, critic and author of Two-Way Mirror: The Life of Elizabeth Barrett Browning, takes us behind the romance of her extraordinary life to show a thoroughly modern figure, who remains an electrifying study in self-invention.
Elizabeth was born in 1806, a time when women could neither attend university nor vote, and yet she achieved lasting literary fame, inspiring writers from Emily Dickinson to George Eliot and Virginia Woolf. She gained notoriety after going against her despotic father's wishes and running away to secretly marry fellow poet Robert Browning.
This event will hold up a mirror to the woman, her art and the art of biography itself. The event is sponsored by Kingswood School. Viking, £18.99
---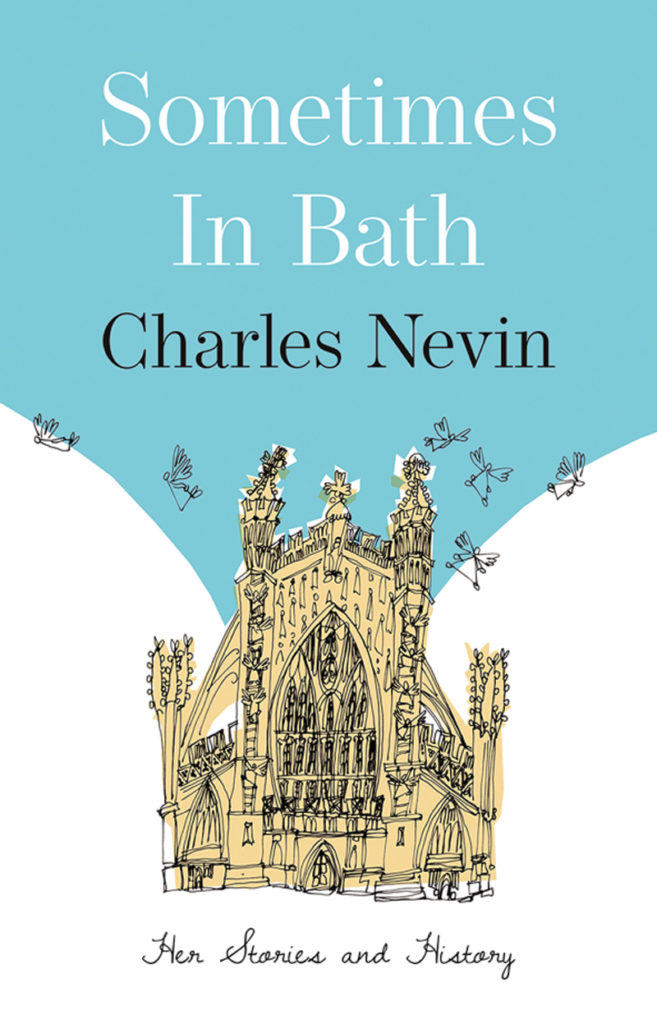 Sometimes in Bath by Charles Nevin
Sat 22 May, 2pm, Assembly Rooms
Join award-winning journalist, columnist and author Charles Nevin as he takes us on a captivating story-tour though our elegant and intriguing city. All the Bath characters through the years are there. Beau Nash, Old King Bladud, a young Horatio Nelson, Jane Austen's Mr Bennet, the Emperor Haile Selassie and many more personalities come to life in stories that chart the history of Britain's oldest resort and premier purveyor of health, happiness and romance.
This event is guaranteed to be packed full of fascinating facts and anecdotes; including the architect John Wood's theories about magic and druids, the origin of the Bath Bun and the truth behind John Betjeman's famous poem, In a Bath Teashop. He talks to Marion Milne.
Book Guild Publishing Ltd, £8.99
---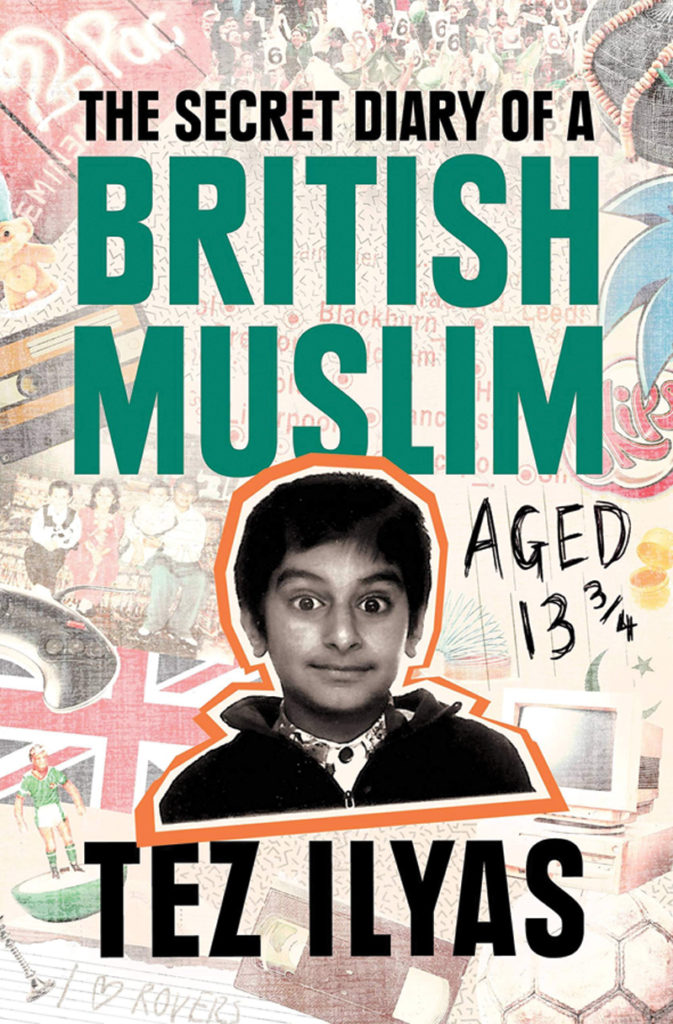 The Secret Diary of a British Muslim Aged 13¾ by Tez Ilyas
Thurs 20 May, 8pm, Assembly Rooms
You may know and love comedian Tez Ilyas from his stand-up shows, his role as Eight in Man Like Mobeen, his Radio 4 series TEZ Talks, or panel shows such as Mock the Week and The Last Leg. Where you won't know him from is 1997 when he was 13¾ years old. The Secret Diary of a British Muslim Aged 13¾ is his hilarious and searingly sad teenage memoir covering experiences including running away from shotgun-wielding farmers, successfully dodging arranged marriages, getting mugged, having front row seats to race riots and achieving formative sexual experiences doing stomach crunches in a gym.
However, with a GCSE pass rate of 30% at his school, his own fair share of family tragedy around the corner and 9/11 on the horizon, Tez's experiences of growing up as a British Muslim wasn't the fun, Jihad-pursuing affair the media wants us to believe. Well… not always.
Sphere, £16.99
---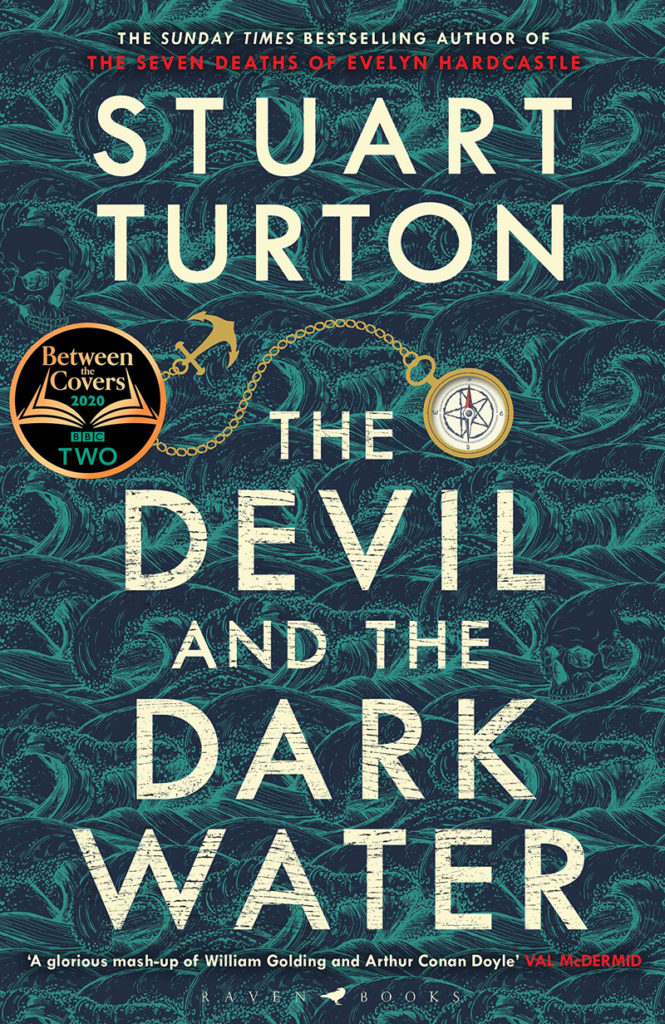 The Devil and the Dark Water by Stuart Turton
Weds 19 May, 7.30–8.30pm, Assembly Rooms
The Sunday Times bestselling author Stuart Turton talks to Natasha Pulley about his audacious second novel, The Devil and the Dark Water, chosen as a Book of the Year by The Guardian, The Sunday Times and The Financial Times.
The year is 1634 and Samuel Pipps, the world's greatest detective, is being transported to Amsterdam to be tried for a crime he may, or may not, have committed. This book is inventive and beguiling, with heroes, villains, twists and turns galore and follows on from the huge success of his dazzling debut novel, The Seven Deaths of Evelyn Hardcastle which won the Costa First Novel Award in 2018.
Bloomsbury Publishing, £16.99
For all events book online: bathfestivals.org.uk