Stuart Jones Interior Design is a South West based design and restoration company covering all aspects of interior design. Joanne Jones, head designer, has been working in the local area for 20 years and has formed a reputation for a keen eye for detail and prides herself in transforming interior spaces to best suit her client's needs. Joanne's early studies in archaeology and working with historical buildings solidified her passion for building restoration which has created a unique approach to her design style. Working with an eclectic collection of properties from beautiful Georgian townhouses to country farmhouses and modern new builds, Joanne has been able to adapt her design skills embracing the old and combining contemporary styles with traditional features.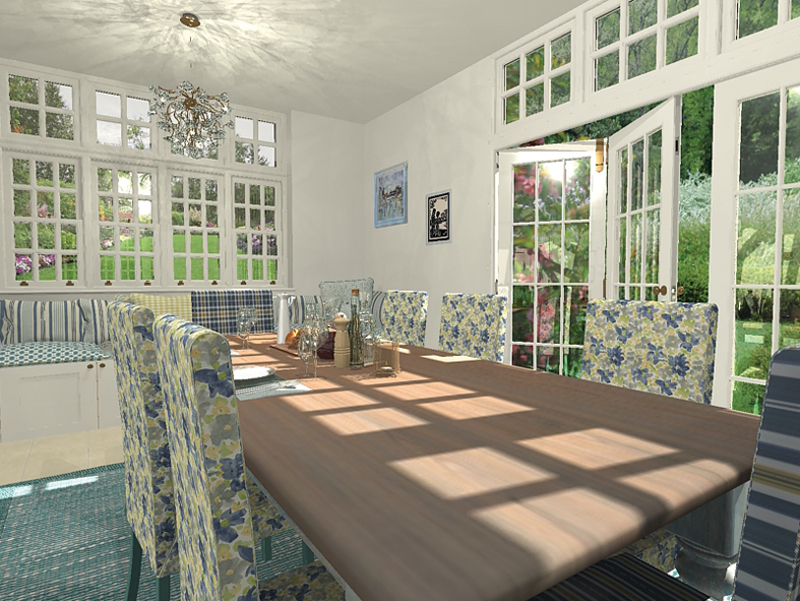 3D design software has brought the design process into the modern age and has opened a platform for Joanne to create room designs which help inspire and encourage her clients to visualise the finished space in all its glory. She has even taken it a step further with 4D design, enabling the client to 'walk' around their space – open cupboards, turn on a tap or lie back in a roll top bath.
Combining these two design elements Joanne can work with her clients to update or renovate a space to its true potential.
Stuart Jones also offers a bespoke, in house curtain and blind making and installation service. Using a wide collection of drapery fabrics, Joanne believes that quality window dressings can change the feel and ambiance of a room dramatically and is a cost effective way of updating a space.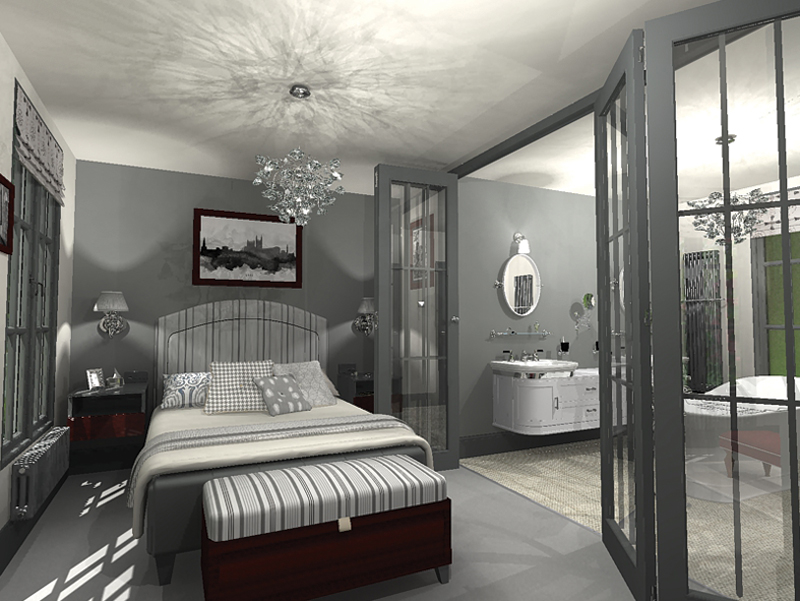 So whether your lounge needs a little love, you are thinking of redesigning your kitchen or bathroom, or are about to start a full renovation project Stuart Jones Interior Design will provide a full design service, assist in sourcing products, create full specifications and design pack including 3D room designs, elevations and mood boards, leaving you with a home to enjoy for years to come.
Joanne also offers this service to and collaborates with other members of the design community, including architects and other residential and commercial designers.
info@sjrestoration.co.uk; Tel: 01454 603947; Mobile: 07484 693019; sjrestoration.co.uk