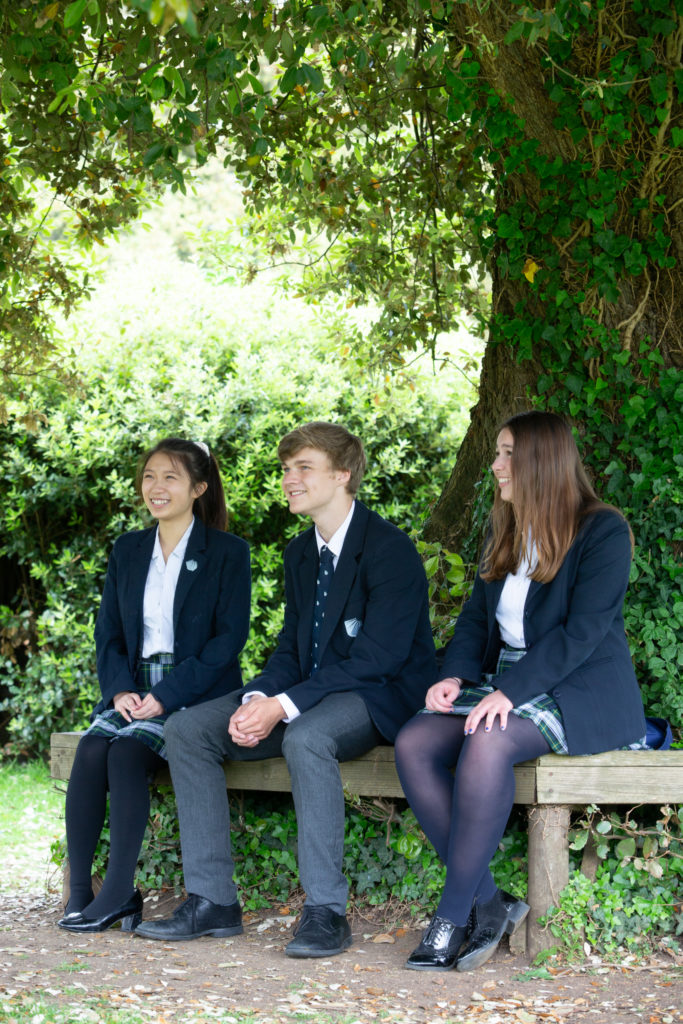 Stonar Year 11 pupils received their GCSE results today, giving the community another reason to celebrate following the success of our Sixth Form students earlier this week. Our pupils received fantastic results, with
54% of pupils awarded grades 7 – 9 and 99% awarded grades 4 to 9.
Anna Hallett has been awarded 11 GCSEs all at grade 9. Anna has been an excellent role model throughout her time at Stonar, not only excelling in all subjects, but also contributing to many other areas of School life.
As a distinguished organ and piano player, Anna has demonstrated superb musical talent as well as exceptional academic achievements.
Muse Ho also excelled in her results, being awarded 10 GCSEs all with grade 9. Joining Stonar in 2018, Muse has been a diligent worker and a talented musician. Coming from Hong Kong, Muse personified Stonar's global outlook and the importance for our community to learn from, live alongside and respect many different cultures and backgrounds.
Izzie Sowels received grade 8 – 9 across nine GCSEs. Izzie has been a very active member of Stonar, making her mark in the Sports Department by excelling on the field but also helping out wherever possible. Her hard work and dedication mean that her grades come as no surprise.
Matthew Way, Headmaster, commented: "I am very proud of the way that our GCSE pupils have adapted to the challenges of the last 18 months, and they are fully deserving of these impressive results. Despite the tone of press reports, the grades awarded to the pupils have been hard-earned, are justified and deserved. Each set of grades tells the story of each pupil's effort, preferences, abilities and triumphs.
Overall, the grades continue to be very impressive and Stonar has many capable children performing at the highest level, alongside pupils who are achieving significantly above their baseline potential. I am very grateful to all our parents and of course to our staff, who have provided outstanding support at all times, but particularly in these last two difficult years."