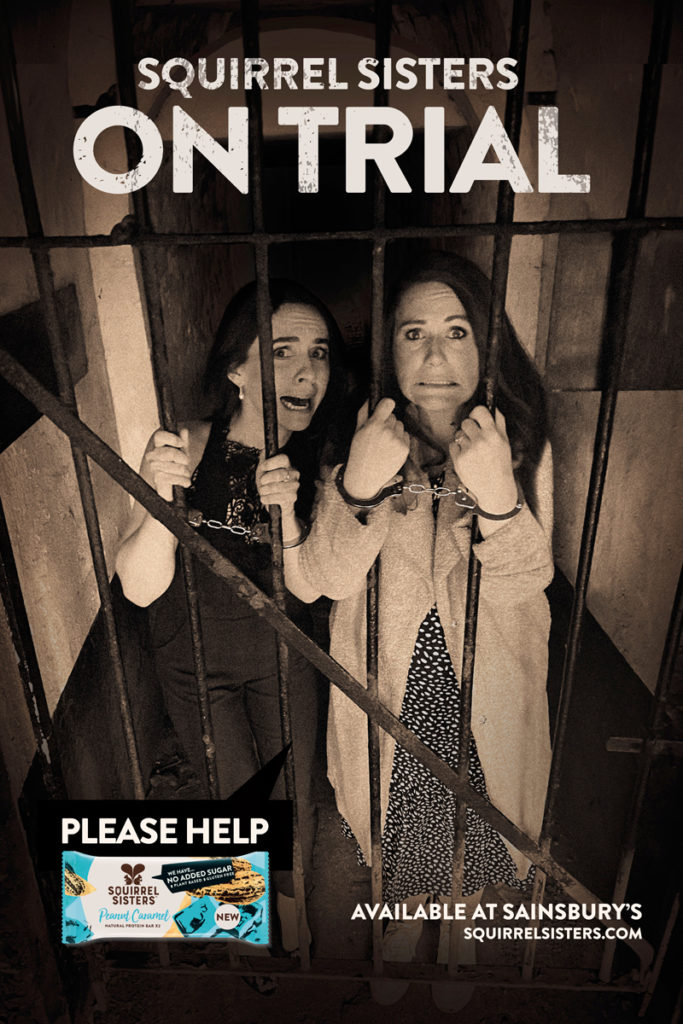 Gracie and Sophie Tyrrell aka. The Squirrel Sisters are on trial at Sainsbury's!
"We are beyond excited to have the backing of one of the UK's largest supermarkets at a time of national crisis.
"The UK is facing an obesity epidemic. The villain of the piece? Processed and sugary foods. Supermarkets have the power when it comes to influencing consumer choice. Walk into most supermarkets to be bombarded with processed, sugary, unhealthy products piled high, on offer and bulk deals – making them hard to resist for even the most strong willed shopper!
"Small brands like Squirrel Sisters no added sugar snacks can make all the difference but getting space on shelves often comes down to which brands have the biggest marketing budget.
"That's why it's so good to see retailers like Sainsbury's supporting small brands and prioritising the needs and health of their customers," says Gracie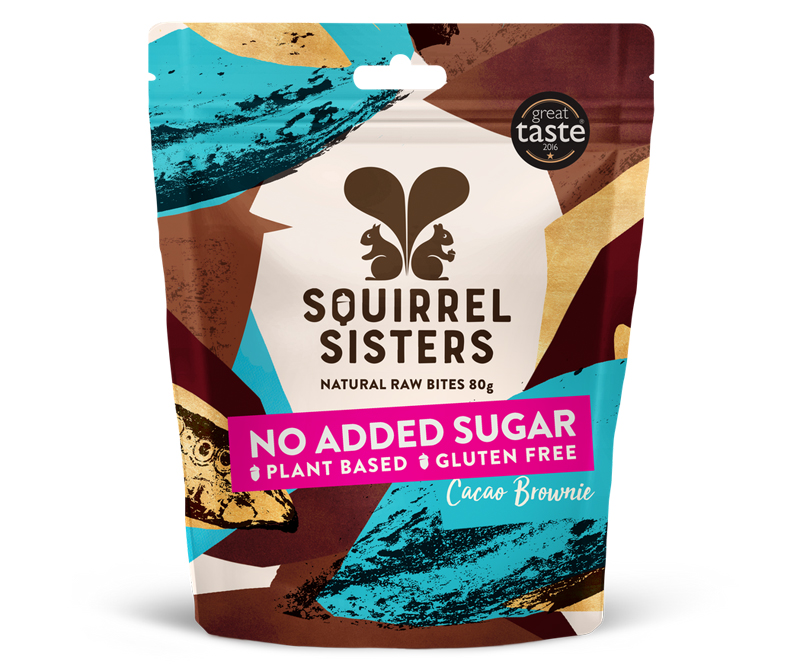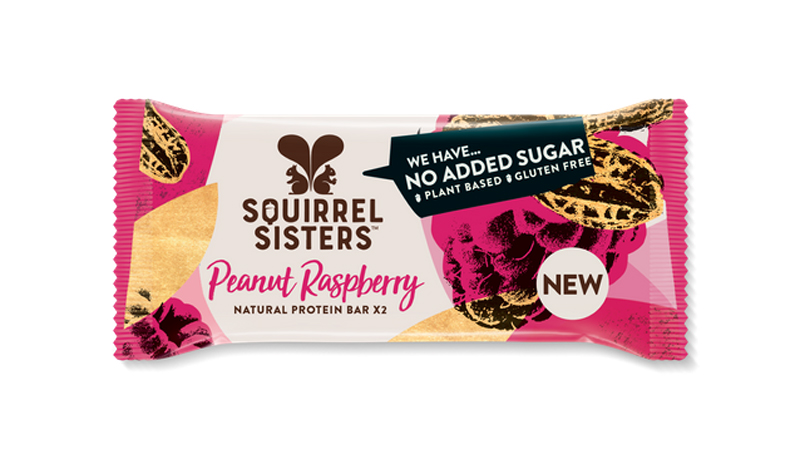 "We will be launching with four tasty lines Cacao Brownie Share Bags, Cacao Orange Share Bags, Peanut Caramel Snack Bars and Peanut Raspberry Snack Bars – in select stores and online. But we need your support to help us get Squirrel Sisters rolled out permanently after the trial ends in three months," says Sophie.
The sisters have been revolutionising the snacking category since launching in 2015 and the world is taking notice. Squirrel Sisters is about to go global after securing major retail listings in the USA from March.
Main image credit: Squirrel Sisters