New community project invites residents to share their hopes and dreams for Bath.
This is the call out from the team behind Dream Space; a new community-led project inviting Bath locals to dust off their mics, cameras, and keyboards, and share their personal experiences of three big social issues – the climate and ecological crisis, racism and the social inequalities revealed through Covid-19.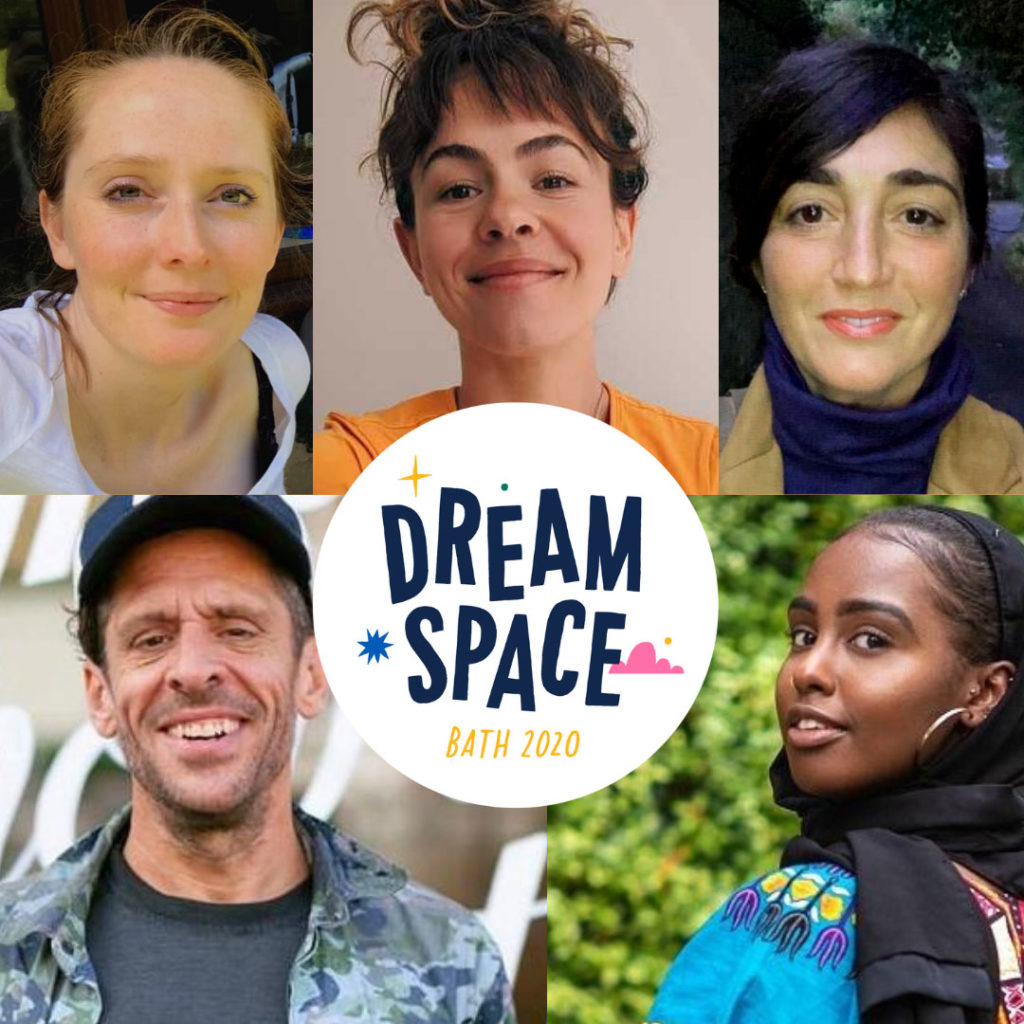 Created by generosity movement, Good for Nothing, with support from the National Lottery's Emerging Futures Fund, Dream Space is on a mission to give everyone from parents, students, business owners to activists a chance to tell their story. You can film it, speak it, or write it – share via the Dream Space website or at one of the online gatherings in November. Even in lockdown, the choice is yours.
With a new film, podcast and magazine set to share each story widely across the city, and just a few weeks until the online submission window closes, Good for Nothing Founder, Dan Burgess, is encouraging Bath residents (from 15 years+) to get involved and make their voice heard.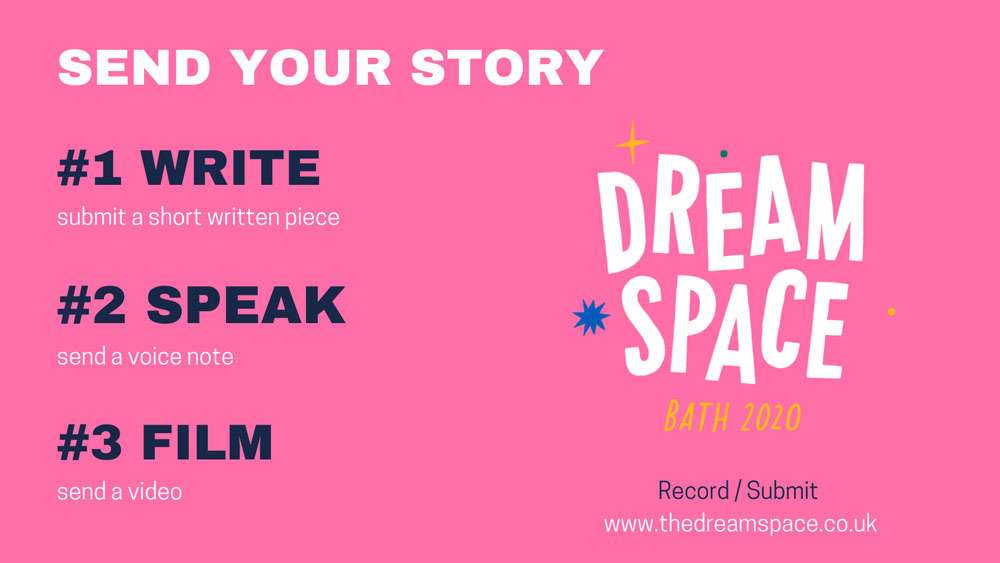 "We all have a story within us. Dream Space is the place to share them. 2020 has certainly been quite the year, but it's not over yet, and while we are heading back into lockdown, we can use this moment to create positive change. This is why we're calling on everyone in Bath to step forward and share their feelings, fears, reflections, insights, ideas, and dreams. Although lockdown is forcing us apart, we believe every story will bring us closer together as a community and empower all of us to create the future of our city."
Dream Space want to hear from you and listen to what you have to say, so please join in and share your story by submitting via thedreamspace.co.uk before 30 November or by coming along to one of their online gatherings: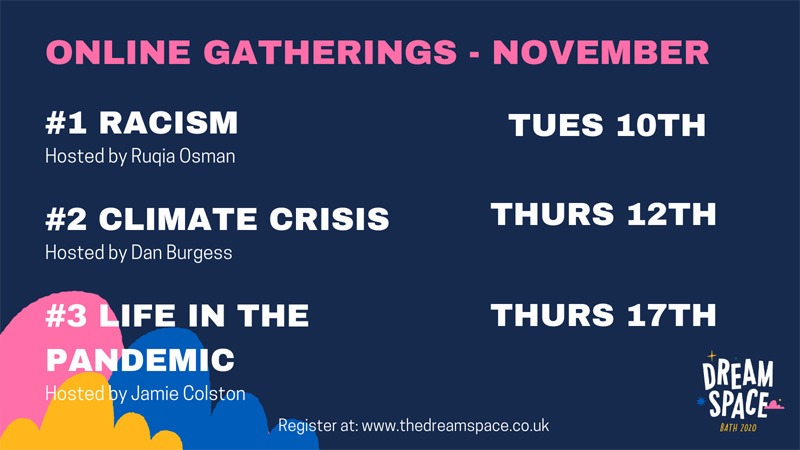 Inspired by the powerful and moving protests that shook the city this year, the Dream Space team are really keen to give a voice to those who may not always have a chance to speak up. Ruqia Osman, an anti-racism activist and Dream Space team member, explains why she hopes Dream Space will be an accessible space for all:
"We understand Covid-19 has highlighted a number of existing social and structural inequalities, touching the lives of every person in our city. But we don't yet know the full story, as not everyone feels they have a voice or a space to be heard.
Dream Space is designed to welcome everyone – whether you wish to put your name to your story or share anonymously. We have no rules or agenda – just say what you want to say, in the way you want to say it."