Join our regular columnist and former television presenter Richard Wyatt for a little light nostalgia, fun memories and moments in lockdown.
Just press play or download.
Most Recent: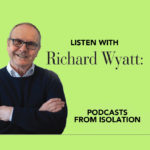 Episode Ten : Bath brush up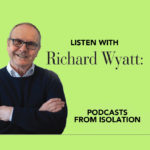 Episode Nine : Taking time to appreciate nature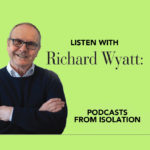 Episode Eight : Remembering a dear friend, Ken Rees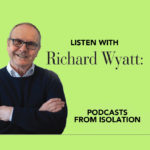 Episode Seven : Where are we now, and where are we heading?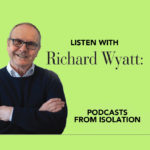 Episode Six : A trayful of memories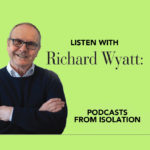 Episode Five : Early morning stroll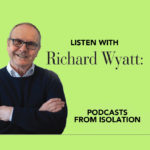 Episode Four : How is that DIY going?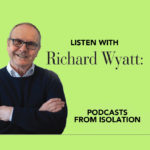 Episode Three : Mr George the cat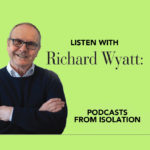 ---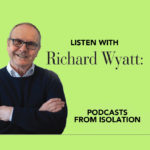 ---