Reading is Magic Festival: Sunday 27 September – Friday 2 October 2020
How to Train Your Dragon and The Wizards of Once creator and current Waterstones' Children's Laureate Cressida Cowell is heading the line-up of best selling authors and illustrators at children's digital book festival Reading is Magic Festival, hosted by TV presenter, broadcaster and Strictly Come Dancing finalist, Karim Zeroual. Guest authors include Bath-based Jasbinder Bilan and Bath Children's Literature Festival favourite illustrator Chris Riddell.
Bath Children's Literature Festival has created partnerships with other book festivals to create this unique festival. It has revealed the full line-up for this autumn's Reading is Magic Festival for young people to create and deliver a free, inclusive and engaging digital schools and family programme.
Reading is Magic Festival is a national and international platform to celebrate and promote the value of reading and books. The partner festivals are: Bath Children's Literature Festival, Borders Book Festival, Boswell Book Festival, Bradford Literature Festival, Brooklyn Book Festival, Henley Literary Festival, North Cornwall Book Festival, Wigtown Book Festival, and Toronto International Festival of Authors.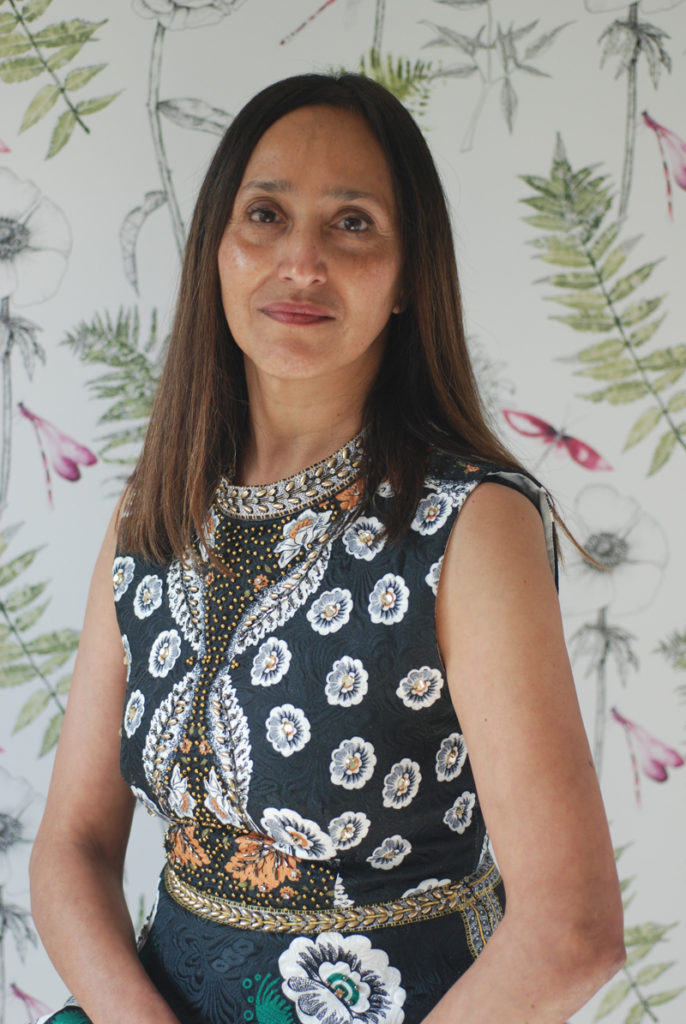 Thousands of young people all over the world have already been signed up to take part as schools and families are invited to register free at readingismagicfestival.com to bring some of our favourite writers and illustrators virtually into their classrooms and homes. There will even be the chance to take part in live Q&As. Events will last between 10 and 30 minutes and will be broadcast on a schools-friendly platform. All visual events will have captions, a British Sign Language interpreter and the festival have worked with The Egg Theatre's young audio describers to advise the authors and illustrators on audio describing so that more children can enjoy them. Reading is Magic Festival has partnered with Calibre Audio to ensure that children who struggle to access print can enjoy the books that will be featured in the programme.
The festival has been inspired by Cressida Cowell's key message as the current Waterstones Children's Laureate: "reading is magic, and magic is for everyone". The award-winning children's author and creator of the How to Train Your Dragon and The Wizards of Once book series said, "Books have a transformative magic in their unique ability to develop three key magical powers: intelligence creativity and empathy."
The programme's content is themed around five of the ten points on Cressida Cowell's Waterstones Children's Laureate Charter which declares that 'Every child has the right to… be creative for at least 15 minutes a week, have a planet to read on, see themselves reflected in a book, have advice from a trained librarian or bookseller, and read for the joy of it.'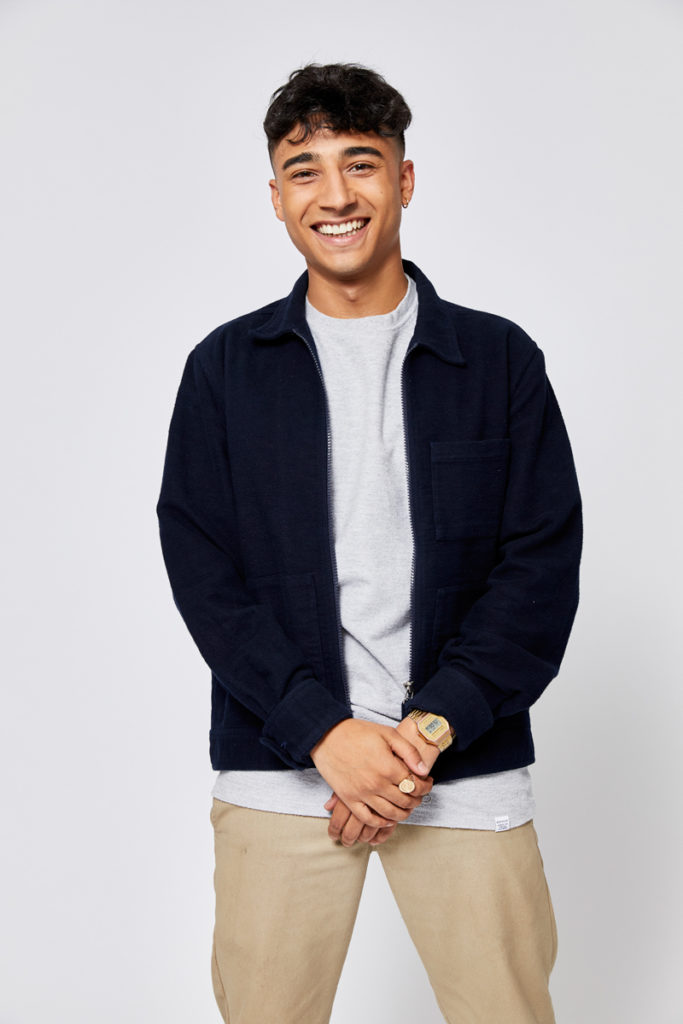 Among the writers and illustrators leading sessions and inspiring young people are New York based mural artist Katie Yamasaki, Costa Book Award-winner 2019, Bath-based Jasbinder Bilan, and teenage influencer Dara McAnulty, author of Diary of a Young Naturalist. Recent Waterstone's Children's Book Prize-winners Dapo Adeola & Nathan Bryon will share their new book Clean Up! on our "have a planet to read on" themed day and Scottish model, actor and writer Eunice Olumide OBE will lead a discussion on the black curriculum on our "see themselves reflected in a book" day.
Some of the audiences' favourites from previous Bath Children's Literature Festivals will also be leading sessions, including murder-mystery writer Robin Stevens, Supertato and No-bot creators Sue Hendra and Paul Linnet, Sunday Times bestseller Kiran Millwood Hargrave and the Observer political cartoonist and children's illustrator Chris Riddell. And on the final day UK Waterstones' Children's Laureate Cressida Cowell will be joined by USA National Ambassador for Young People's Literature Jason Reynolds to celebrate the joy of reading!
On Sunday 27 September, the festival opens with Borders Book Festival's event with Kristina Stephenson, creator of the Sir Charlie Stinky Socks picture books. The event heralds the bringing together of book festivals and their audiences all around the world. An overview of the Monday to Friday programme can be found below with full details, including age guidance at readingismagicfestival.com.
The Reading is Magic Festival will promote creativity and connection through stories and shared experiences, creating content for children and young people ages 4 to young adults. Schools can view events live in UK time or on demand afterwards. Online materials and resources will support each event and book buying opportunities will be signposted. Schools and families can sign up now at readingismagicfestival.com.
Watch the festival trailer here.