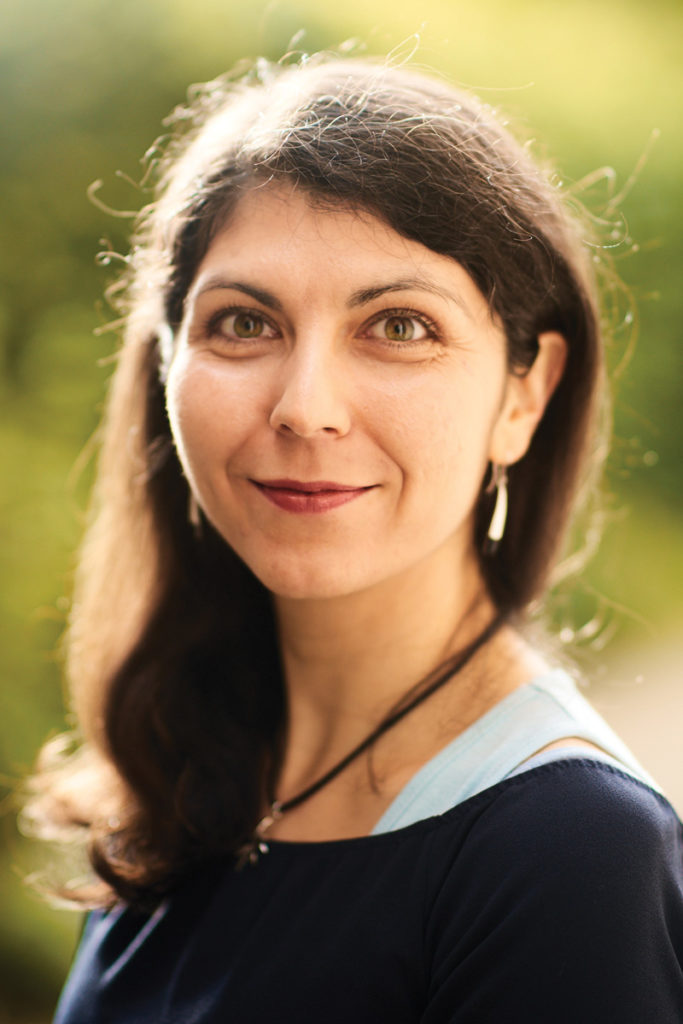 Monserrat Pis Marcos is a curator at the Holburne Museum. She started at the museum just a few days before the first lockdown in April and then kept art lovers entertained with her series of Inside Art features on the Bath Magazine website throughout the spring and summer. Here she selects four things that have personal significance in her life
Necklace and earrings
This pair of earrings was given to me on 8 March 2007, International Women's Day. Their traditional design is connected to the Galician regional costume and they were a gift from my mother when I found my first job. The silver star was designed when Santiago de Compostela, my home town, was selected as a European City of Culture in 2001. I love the simplicity and cleverness of the design and the fact that it is a subtle way of carrying my heritage with me. The original necklace was lost almost a decade later. I was devastated when I realised it was gone; I felt as if my city had abandoned me. When I returned home I searched for a replacement, but nobody was selling them any more. At last, we found a leftover one hiding in a small silversmith's shop and we bought it instantly. It has never left me since. The earrings and the necklace have become my official journey companions whenever I travel between the UK and Spain. A made-up 19th-century etymology for Santiago de Compostela states that the city's name comes from the Latin Campus Stellae, the Field of Stars. I love the idea of having my own little star guiding me back and reminding me where I come from.
I love the idea of having my own little star guiding me back and reminding me where I come from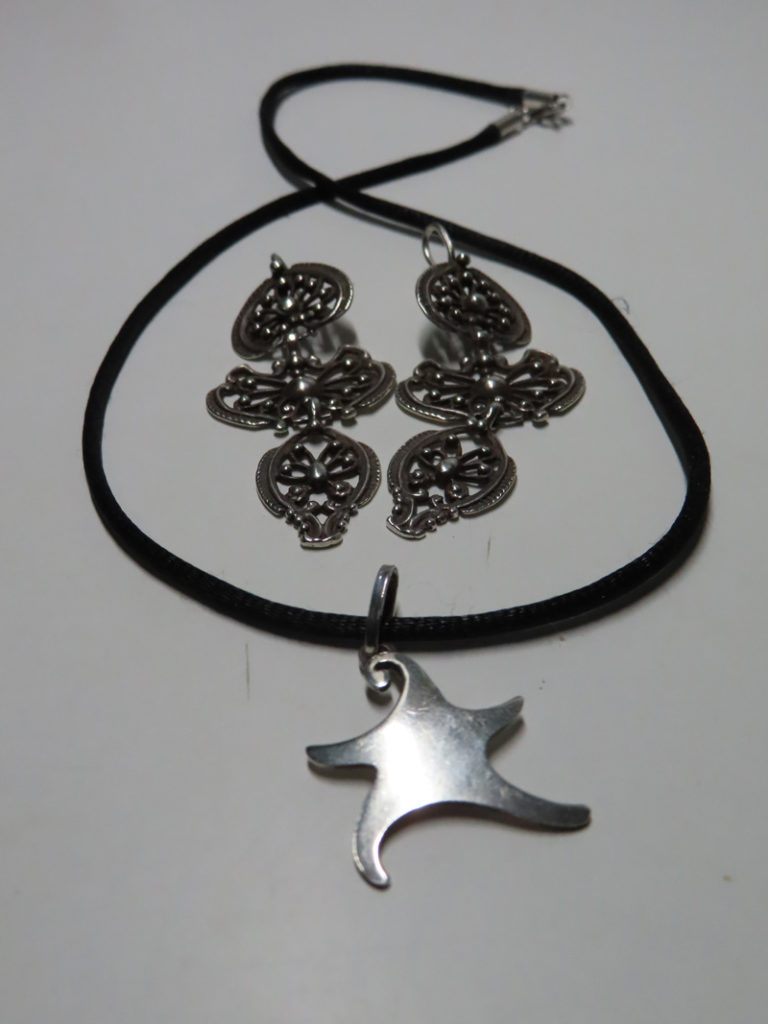 Nut
This is the most extraordinary Christmas present I have ever received. When I was a teenager, I said on Christmas Eve that I felt Christmas had lost its magic because I knew what my presents were. When we opened our parcels after dinner there was a small box for me I knew nothing about. It was decorated with the Sargadelos pattern, a brand that specialises in ceramics, and was heavy for its size. When I opened it, a bulky, rusty nut was inside. "What does this mean?", I thought. Having a screw loose is an idiom that's also used in Spanish when someone is a bit mad, so was this a subtle hint? I spent the rest of the night confused as my father, who had gone out to the railway line that afternoon and had picked up a big nut lying on the tracks to give his daughter a gift she was not expecting, had the time of his life watching my bewilderment.
Notebook
I have always loved writing. I wrote my first poem when I was seven and as a child when people asked me what I wanted to be when I grew up I firmly replied 'A writer!'. I have never given up that dream and always carry a pen and a notebook with me. In 2010 I started writing a story about a girl whose tears turned into birds. She had lost her dance slippers and I had lost a friend. The story quickly acquired a mind of its own and for the next few years it followed me relentlessly.
In 2016 the story won one of the most important prizes for children's literature in my region and was published as an illustrated volume. It was a modest accomplishment, but it made me feel that perhaps I could indeed be a writer one day. To this date, it is one of the best things that has ever happened to me.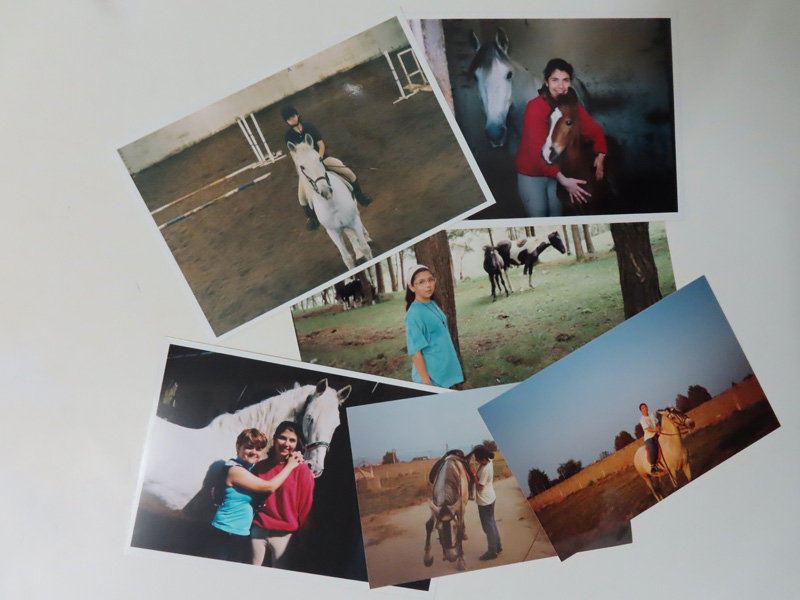 Photographs
Anyone who knows me well knows that I adore horses. I often say, jokingly, that I must have been one in a previous life. Perhaps one day I might be able to afford a horse but in the meantime I treasure the photographs of the horses that have been part of my life. The one in the two bottom right images was particularly dear to me. He was called Capricho and he was a cross between a Spanish and an Arabian thoroughbred. He was kind-hearted, generous and quick to react and he was, unofficially, 'my' horse. Although he belonged to a family friend, his owner acknowledged that when I rode him Capricho was perkier and seemed happier. He trusted me and I knew I was safe with him, even when we disappeared for 5–6 hours in the countryside, just the two of us, and only returned at sunset. I still miss him.