The team behind National Lottery funded community project, Dream Space, is inviting Bath residents to explore a new online exhibition of more than fifty moving and thought provoking poems, spoken word performances and reflections on experiences of the pandemic, the climate crisis, and racism here in Bath.
With so many of the stories never told before, all beautifully presented through a series of short films, podcast episodes and a stories gallery, the exhibition offers a unique insight into life in Bath today, and an opportunity to imagine a city that is not just beautiful, but also kind, inclusive and in balance with nature.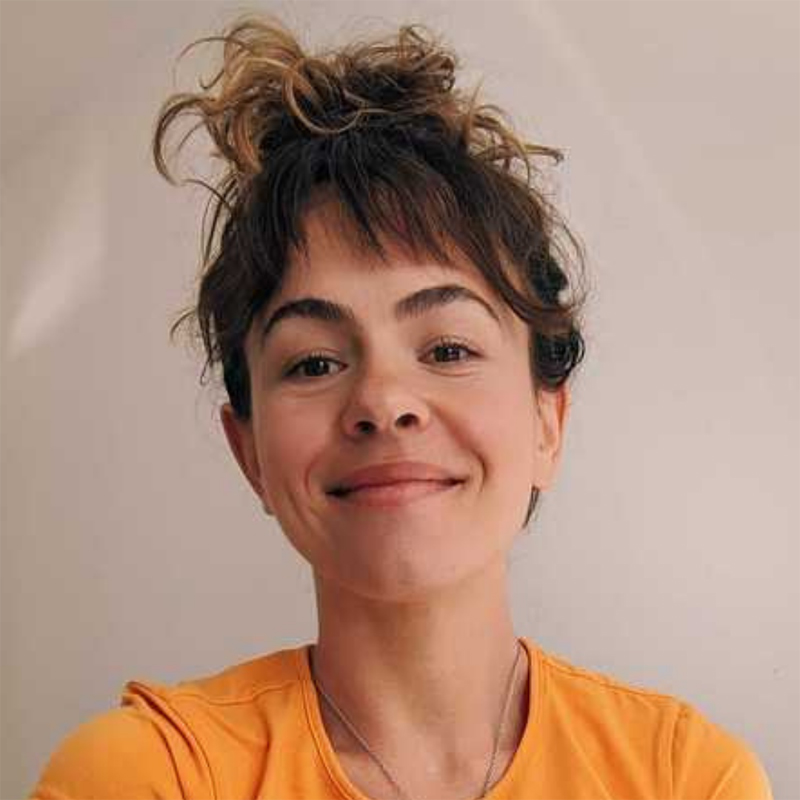 Dream Space crew member, Evva Semenowicz, shares what she feels the stories have revealed about Bath:
"Listening to people's stories is the closest thing to walking a mile in someone's shoes. Real chemical reactions that help us empathise with people happen when we listen to stories. And this is where real change starts.
"We've explored some really complex and difficult issues but at every step there's been a wonderful sense of community. I think it gave people a space to be seen and heard and know that there's lots of people out there that care. The project revealed a vibrant, diverse, community in Bath who want the city to become a better place. It's not enough for us to simply be a charming city to visit on a weekend. There's more to Bath than we see on the surface."
All of the stories featured in the exhibition were either submitted via the Dream Space website or shared at one of the virtual community gatherings held in the Winter lockdown, which brought together over one hundred people from across Bath. With spaces for this 'open mic' style form of storytelling quite a rarity in Bath, the Dream Space team is encouraging people to watch their short films to get a feel of what's on offer through the exhibition:
Community is Immunity
Living in a climate & ecological emergency
Don't bring this to our city: experiences of racism in Bath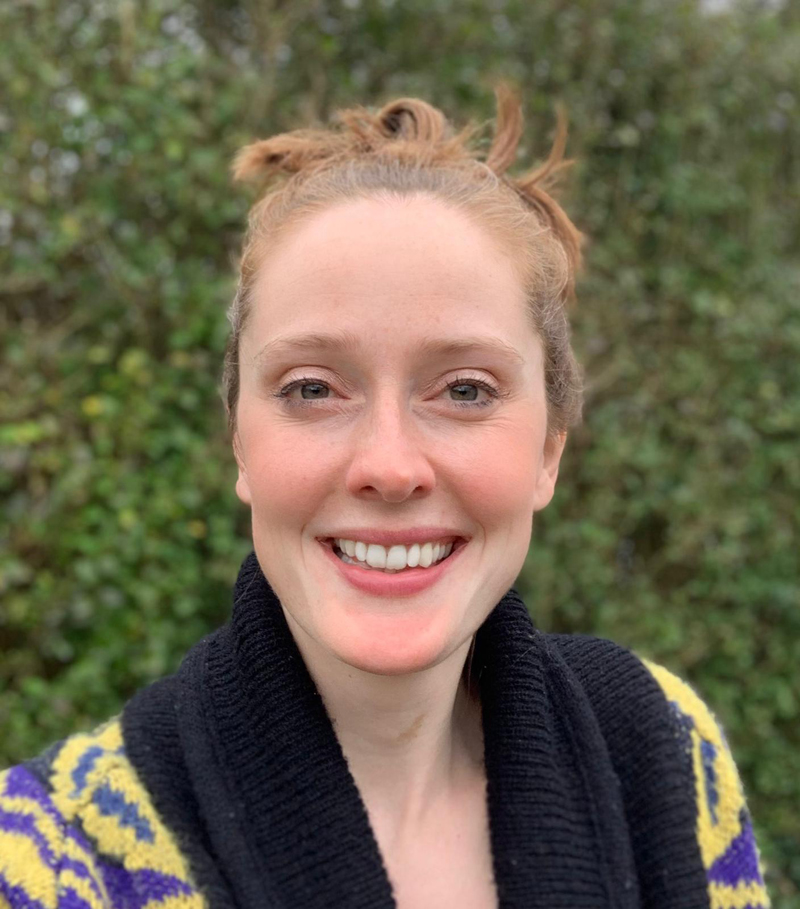 Following the success of their community gatherings, the Dream Space team is keen to offer more spaces for listening, sharing and dreaming here in Bath. Dream Space crew member, Bex Fox, reveals what the team is hoping to offer in the near future:
"We're looking to host more Dream Space gatherings – as we've discovered Bath needs more creative and safe spaces, where people can come together to listen, share and dream. We really hope these gatherings will help empower us all to embrace and shape the 'new normal' as the world begins to emerge from the pandemic.
"We're also creating the plans for our Summer 'Dreaming' gathering – where we'll bring together a group of our storytellers to imagine how the city could evolve, and explore how we, as a community, can create the change we want to see. If you're keen to get involved, please do subscribe to our newsletter!'"
The Dream Space exhibition launched on 31 March and will be open for the foreseeable future via the dreamspace.co.uk/exhibition To keep up to date with the latest Dream Space news, subscribe to the newsletter via www.thedreamspace.co.uk/newsletter or join the conversation online via @the_dream_space #DreamSpaceBath
Photo credit: Alicia Page (alicia_page_ at Instagram)