The Bath Preservation Trust has recently announced the winners of its Architectural Photographer of the Year 2019 competition. The categories were the Architecture of Entertainment; Bath: After the Georgians; and Junior Architectural Photographer of the Year. Here we preview the three category winners and the two highly commended entries. The exhibition runs from 6 February – 21 June at the Museum of Bath Architecture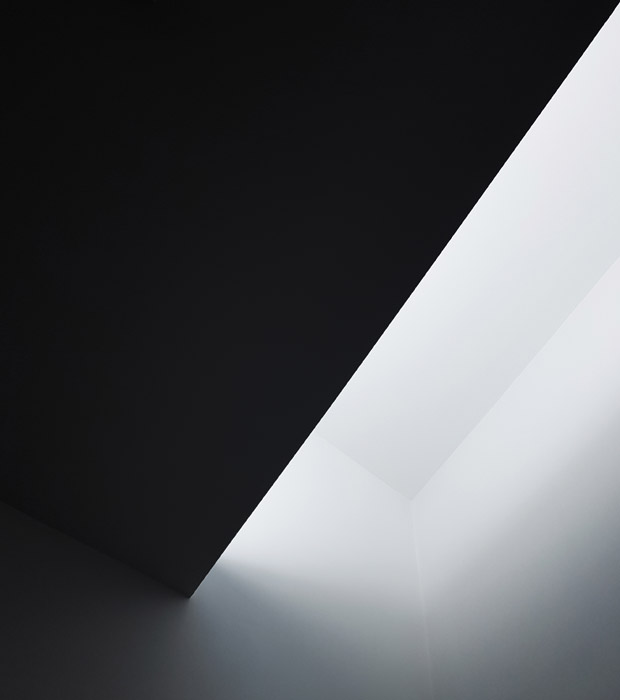 Hepworth Gallery Interior by Dieter Morgan Junior Architectural Photography winner
Judges' comments: Sophisticated use of composition and lighting with bold shadows and more subtle tones in the lighter areas. This image shows the photographer's confidence and ability to use architecture in a more abstract form.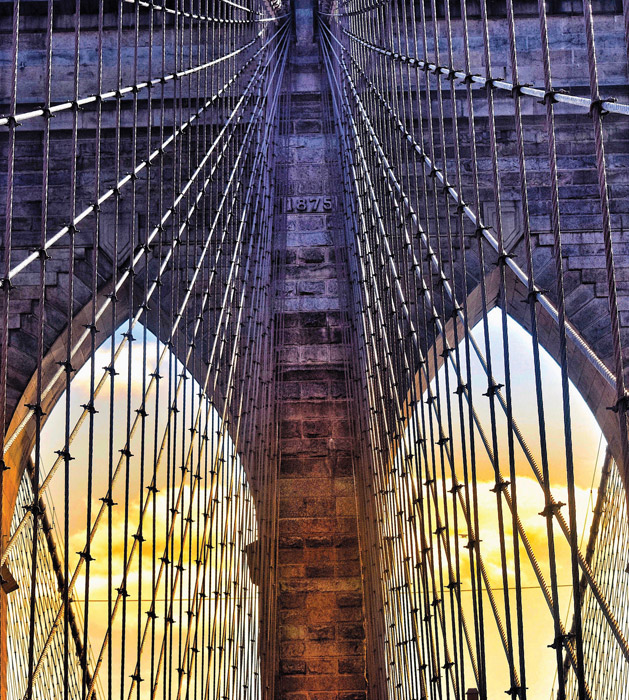 Brooklyn's Windows by Sonya Clarke, highly commended image
Judges' comments: Great use of colour filters to create an almost stained-glass look to the arches. The spider web-like cables lead the eye up through the image.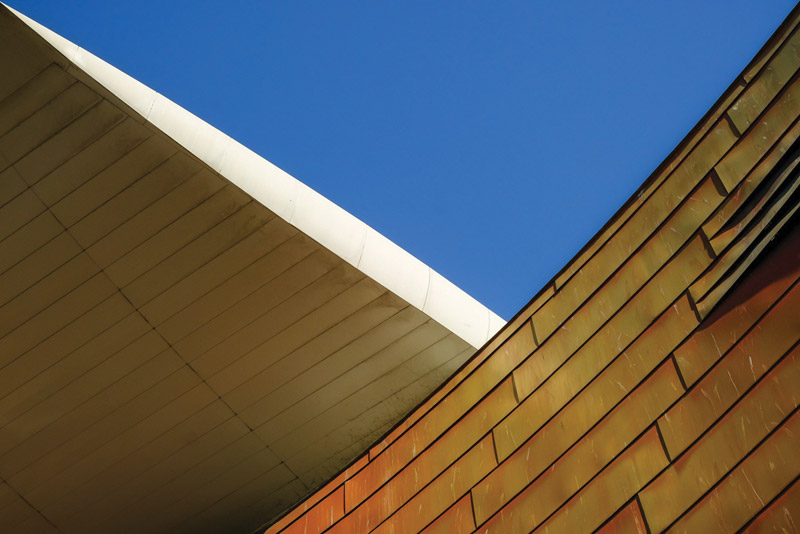 Colston Hall by Tim Green The Architecture of Entertainment winner
Judges' comments: Encapsulates the energy of concerts coming out of Colston Hall. The choice of lighting creates a vivid palette of colour, while bringing in the textures of the varying building materials. Isolating the sweeping and diagonal lines adds a dynamic element to the image.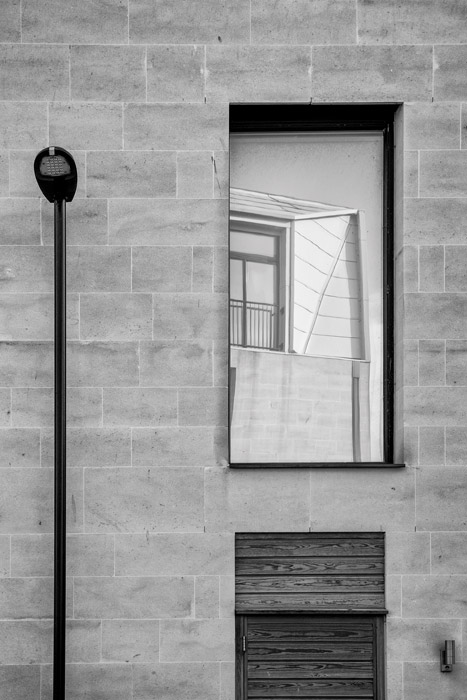 Alison Brooks Building by Jane Wiltshire LRPS Bath: After the Georgians winner
Judges' comments: The image of a very modern element next to the Bath stone was a great way in which to show the traditional building material against the form of the new architecture. The overall composition, the choice of black and white, the lighting and the angle make for a very well-thought out image that encourages the viewer take a second look.
THIS YEAR'S JUDGES
Jonathan Walker, managing director of No.15 Great Pulteney Street hotel and photographer and collector of photographic works by artists such as David Bailey, Clive Arrowsmith and Andre Kertsz; Benedict Brain ARPS, writer for Future Publishing photographic magazines and assessor for The Royal Photographic Society; Stephen Crisp, who worked as chief photographer in the Middle East for Reuters; and Eleanor Young, executive editor, RIBA journal. museumofbatharchitecture.org.uk
Main image: Avon Cranford Mill by David Norfolk Highly commended image
Judges' comments: The choice to photograph this riverside façade flat on really works. There is an almost watercolour quality to the finish, especially the reflection in the river. The Victorian buildings work well as a bridge between the Georgian and modern Bath.