Learn
This month, a free exhibition at Bath Royal Literary & Scientific Institution is opening up for visitors to learn about their vast collection of historic objects. Each week five objects from the BRLSI archives will be selected as part of a theme. The theme links seemingly disparate objects through a fascinating common narrative. With a growing digital archive of over 20,000 photographs, the narratives have endless potential. For those following online, there will be a new posting on the BRLSI Instagram and Facebook pages featuring five images and captions every week. Now that BRLSI has opened its doors, an exhibition featuring nine themes – Dragons, Extinct, Ice Age, Belief, Cats, Transport, Archaic, Elephants and Armour – will be on show in Queen Square. There are also new talks and events available on the BRLSI website.
Watch
On 11 and 12 September, Longleat is bringing a brand new drive-in evening event, with the chance to see a vibrant display of hot air balloons against the backdrop of the iconic Longleat Estate. Tethered across the banks of Half-Mile Lake, up to 30 hot air balloons will be ready to ignite their burners in a dramatic, musical showcase. And even better, visitors will be able to take in the glowing sights from the comfort and safety of their own cars. Alongside the drive-in, there will also be live music, entertainment and some tasty food huts to enjoy in the stunning grounds at twilight.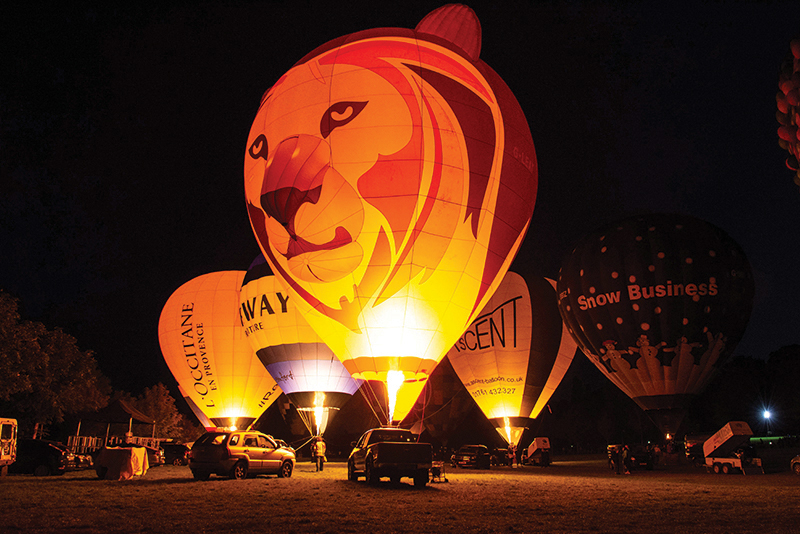 Listen
Situated in the heart of the city, fans of live music should head to Chapel Arts this month. With a reduced capacity of 48 and a one-metre distancing rule in place until 1 March 2021, guests can enjoy music from the 50s and 60s, contemporary folk, swing and blues rock as well as an audience with King Henry VIII. All events are seated, with round café-style tables available for all and masks must be worn whilst moving around the venue. Bath's alternative arts venue is Covid-ready and can't wait to welcome old and new customers back to their much-adored venue. Booking in advance is essential, with a minimum purchase of two tickets.
Enjoy
Theatre Royal Bath is teaming up with Wise Children, Bristol Old Vic and Plush Theatricals to live stream Emma Rice's critically acclaimed musical adaptation of Romantics Anonymous to audiences at home. The show is being performed live onstage at Theatre Royal Bath on 24 September at 7.30pm as part of the Digital Tour, which will see the musical travel to 30 partner theatres across the world. Each night of the tour will be tailored to audiences in different parts of the world, including Singapore, Chicago and New Zealand. Tickets cost £15 and can be purchased via the Theatre Royal Bath website.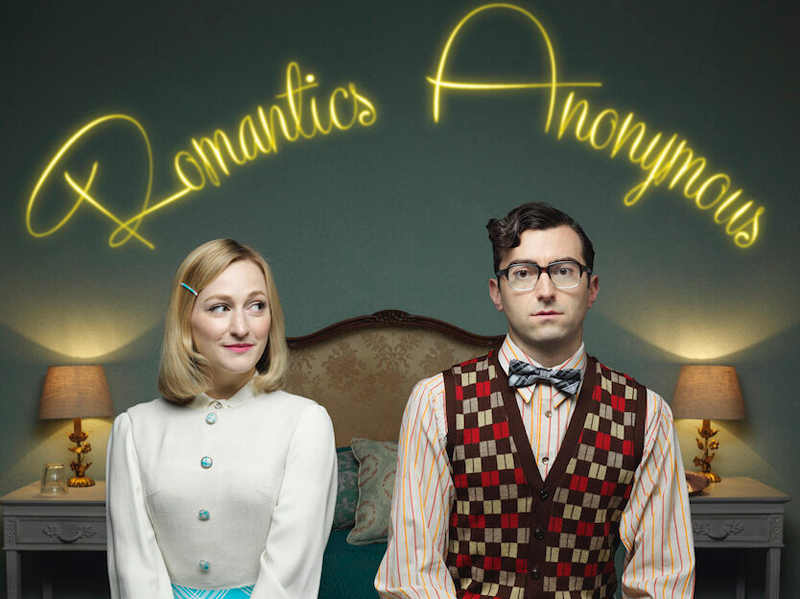 Admire
On 24 September, Bath Philharmonia will be joined by Sheku and Isata Kanneh-Mason, two of the brightest stars on the classical music scene, as they return to The Forum for a
Covid-secure event that will bring the venue back to life. In a beautiful arrangement for strings and piano, Isata Kanneh-Mason will perform Beethoven's dramatic 3rd Piano Concerto and in the second half classical superstar Sheku Kanneh-Mason will dazzle audiences with Dvorak's glorious nature-inspired Cello Concerto.
Main image: Sheku Kanneh-Mason